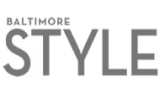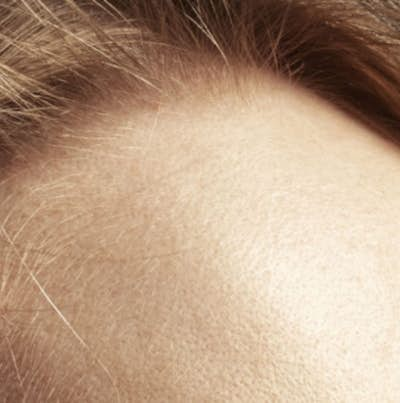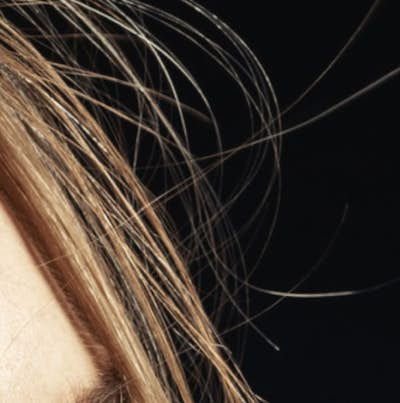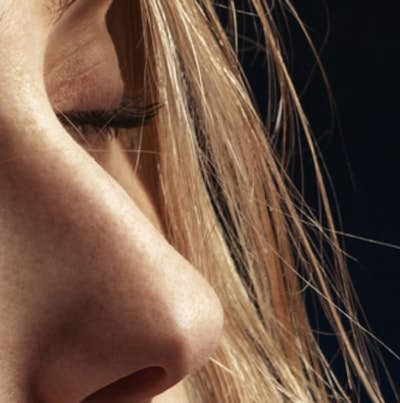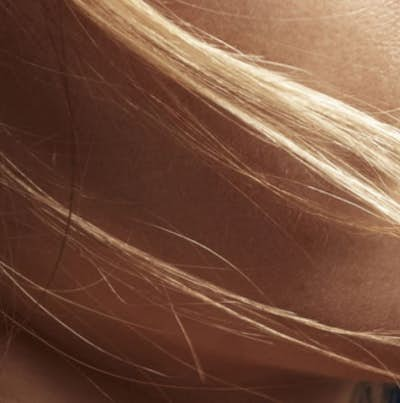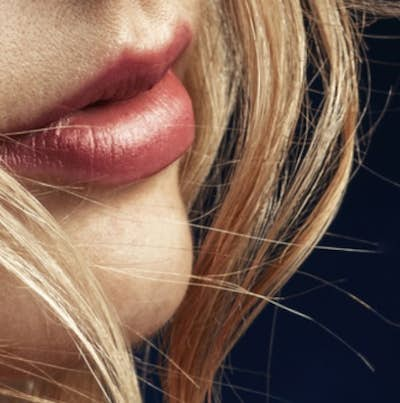 Beautiful Transformations
Dr. Shermak recognizes and embraces the changing nature of beauty at every age, helping you achieve elegant and natural results that suit you perfectly.
Elevating the art of aesthetic surgery.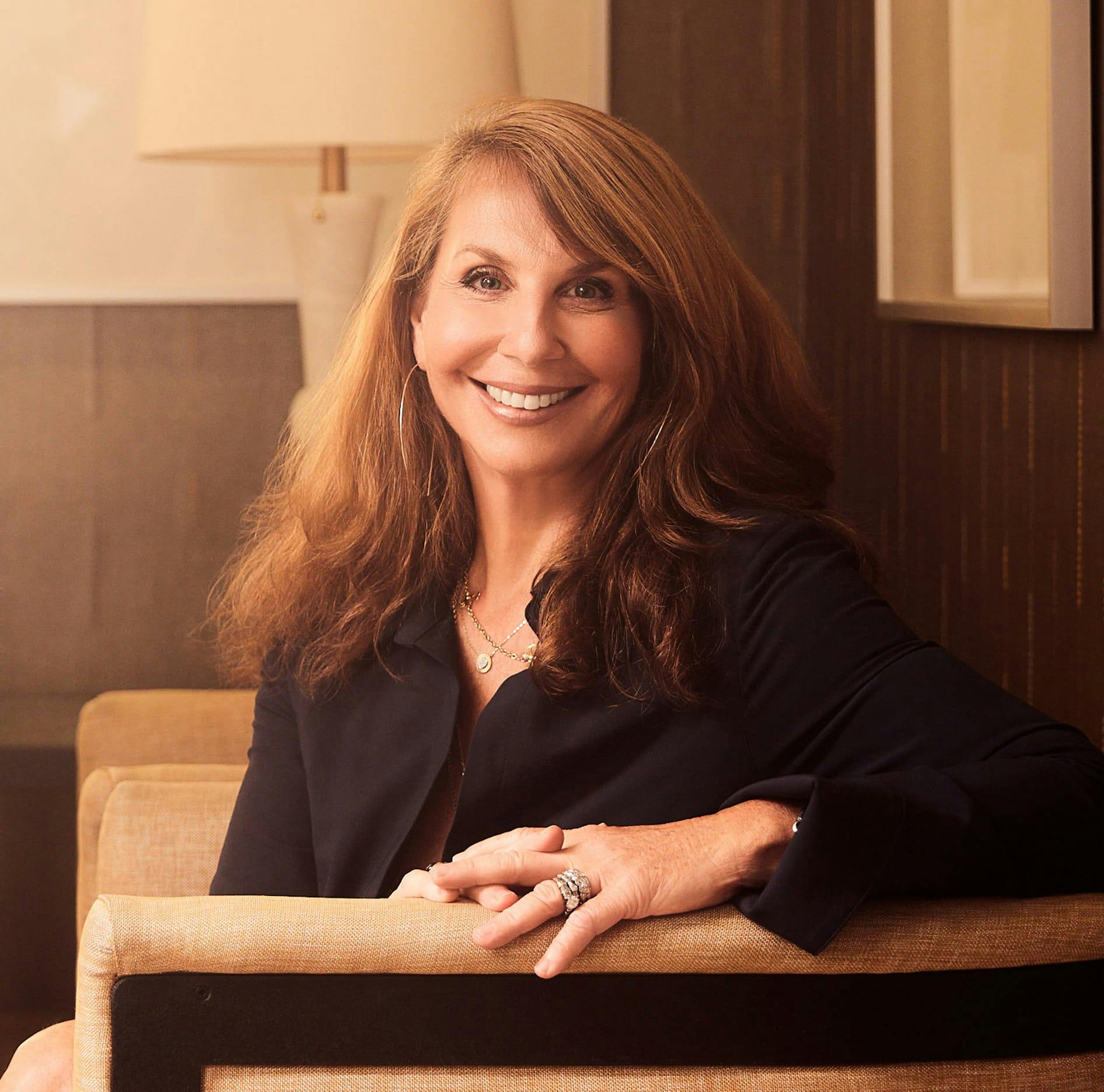 Michele Shermak, MD
Setting the Standard of Surgical Excellence
Ranked amongst the best female plastic surgeons in the nation, Dr. Michele Shermak delivers extraordinary cosmetic plastic surgery results that appear both sophisticated and natural-looking.
She is frequently sought out for plastic surgery in the Baltimore, Maryland area and beyond for her innovative body contouring techniques, and for her ability to offer dynamic aesthetic transformation for those recovering from massive weight loss. Other areas of expertise for Dr. Shermak include procedures for recent moms, and the development of a customized anti-aging surgical approach to face, breast and body that is suited to her patients' unique needs and lifestyles.
In addition to lecturing on topics of body sculpting domestically and internationally, Dr. Shermak's own surgical atlas has recently been published by McGraw Hill in New York, and is now used by industry peers as a major resource. Ever passionate about education and knowledge, she also contributes to textbooks and scientific journals on a regular basis.

Patients Choice

America's Top Surgeons

Best Plastic Surgeon Newsweek

Realself Top Doctor
Maryland's Top 100 Women
2022 Best of Jewish Baltimore
2022 Winner Jewish Baltimore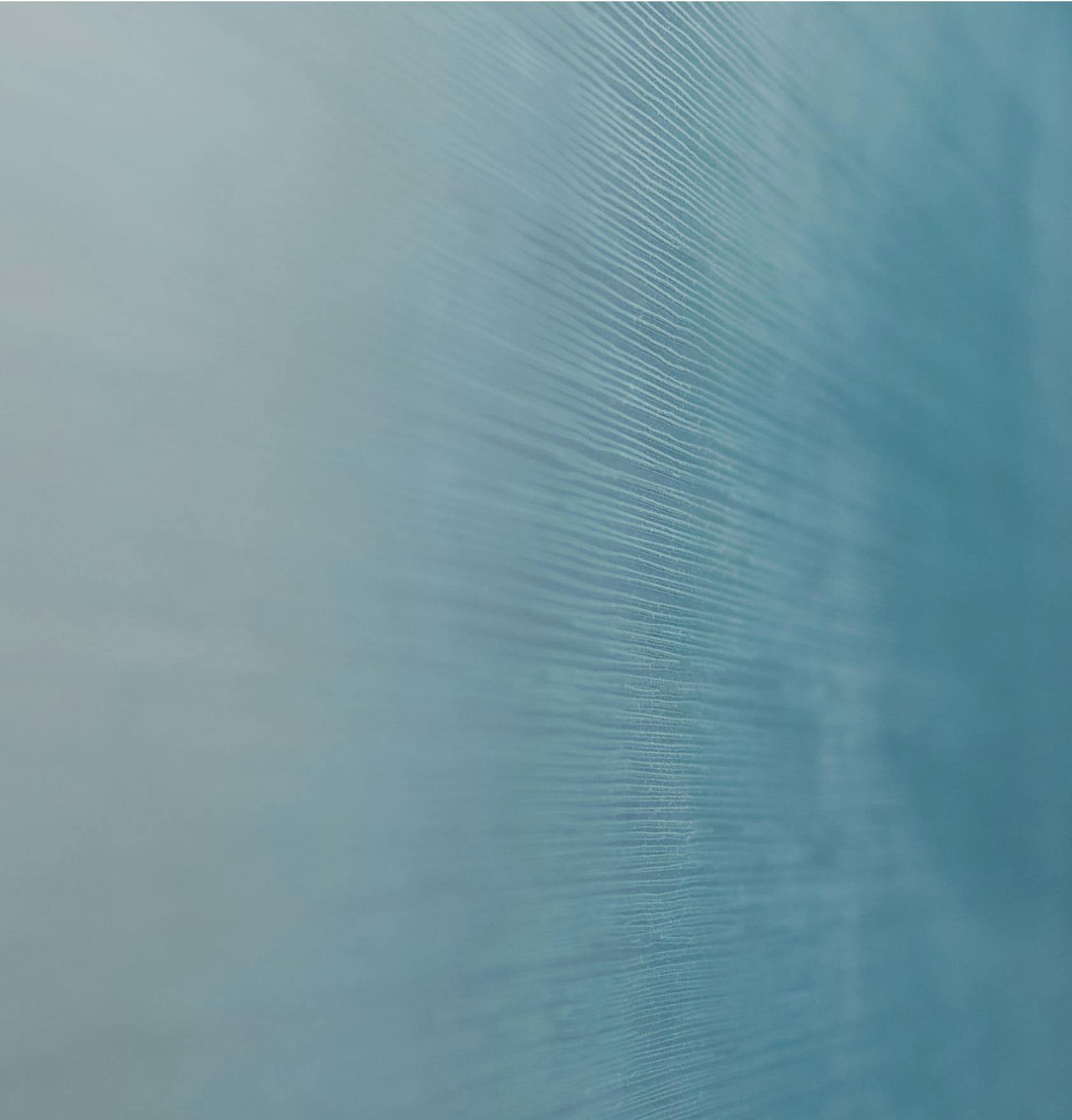 Client Testimonials
Read what our patients have to say, our results speak for themselves.
A graceful feminine silhouette

Breast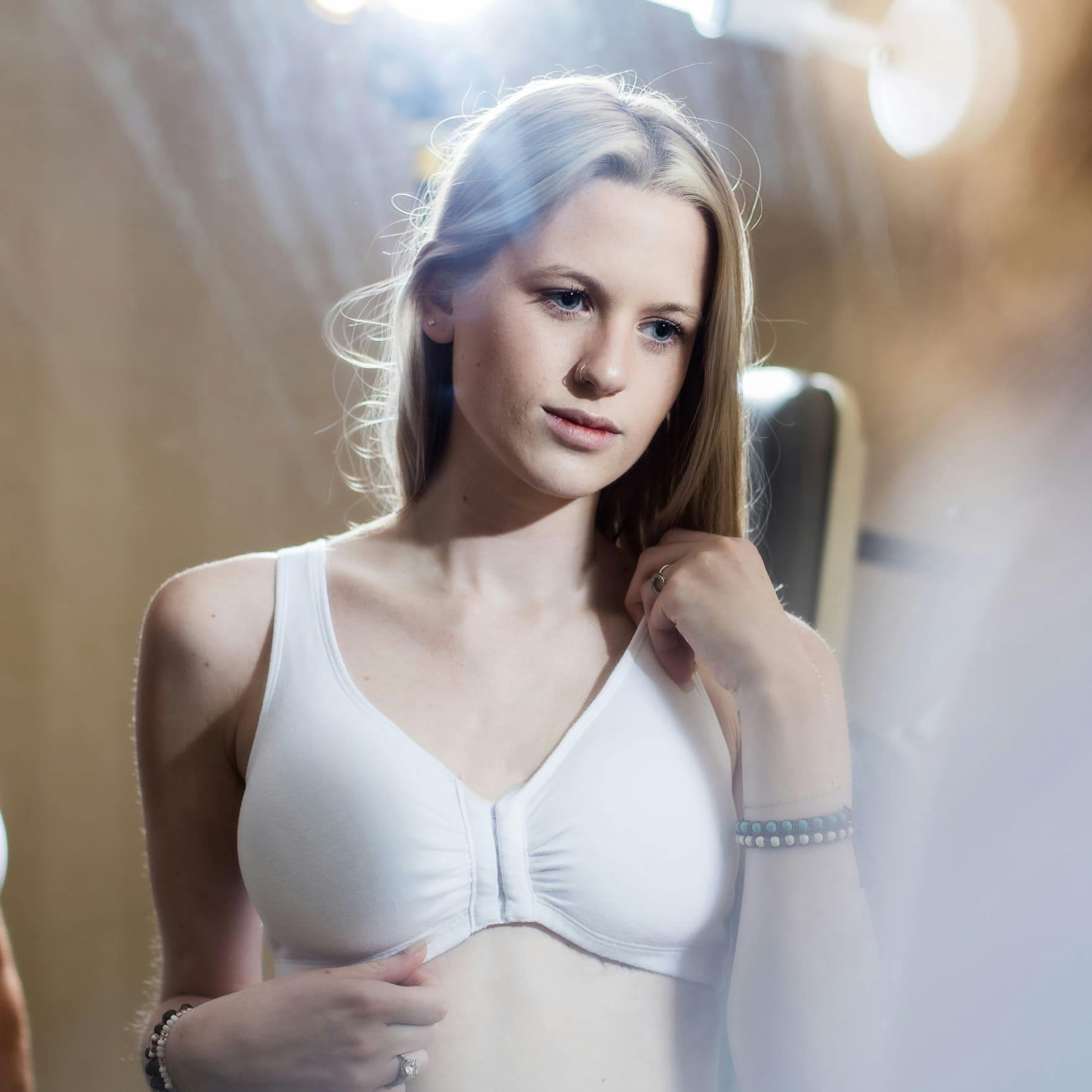 Real Patient
A beautiful silhouette begins with

well-proportioned, youthful breasts.
The female chest so often succumbs to the weight of gravity, the aging process or the unwanted aesthetic aftermath of pregnancy and nursing, causing clothing and swimwear to fit poorly and lowering one's treasured sense of self-confidence.
Through a meticulously detailed and personalized approach, Dr. Shermak provides a complete transformation for the breasts, using techniques that elegantly camouflage scarring. In addition to her breast augmentation, breast lift, asymmetry correction, breast reduction and revision procedures for women, Dr. Shermak is also frequently sought out by male clients to treat the condition of gynecomastia. She is one of the most sought after doctors for breast augmentation Baltimore has to offer.
Patient Testimonial
Restoration of the torso through innovation and expertise

Body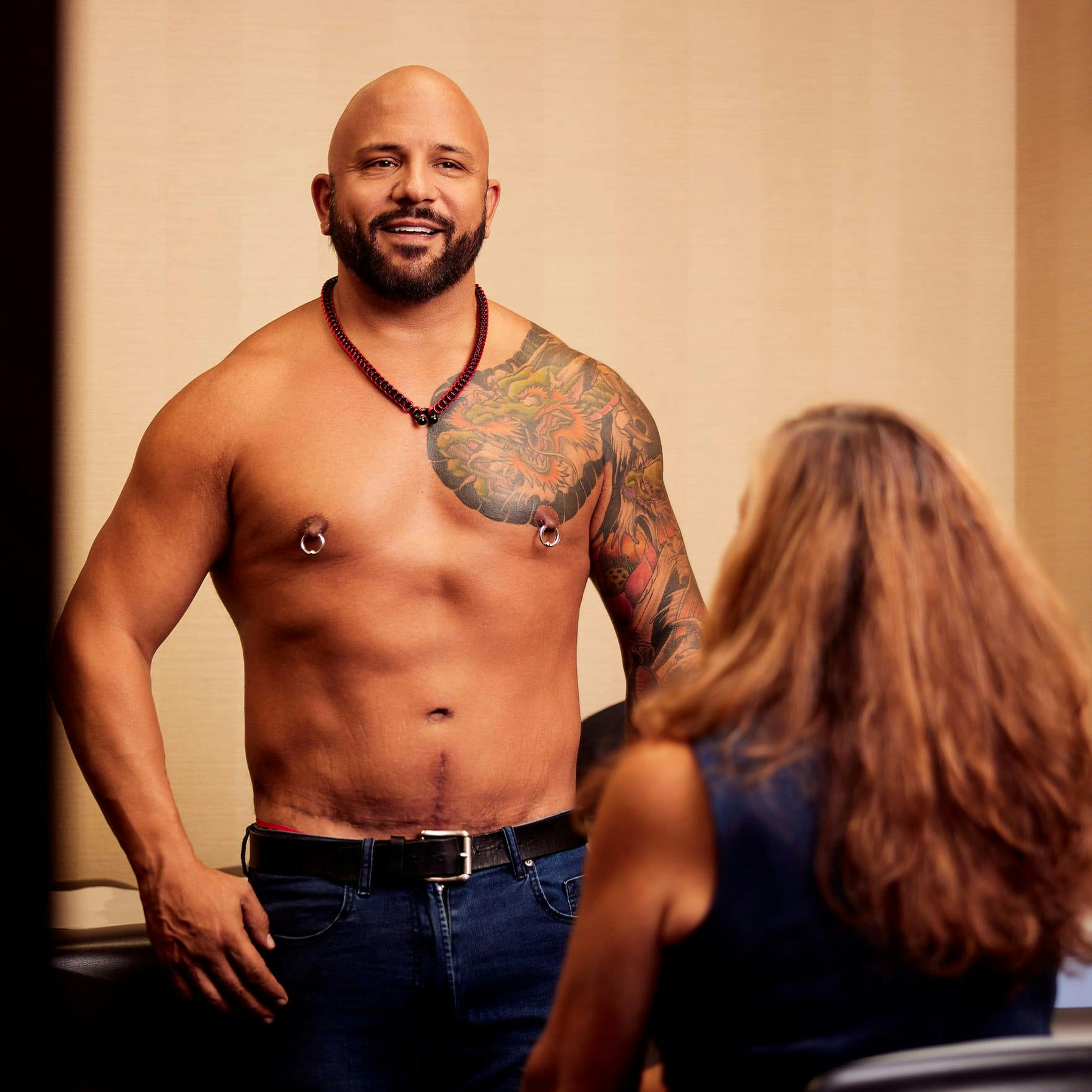 Unlocking & empowering body harmony.
Liposuction, tummy tuck, body lifts, and fat transfer are just a handful of procedures available to give you the fit, healthy appearance you would like to see when you look in the mirror. Dr. Shermak, internationally renowned for her work in body contouring and author of a leading surgical text, will help you meet the goals you would like to achieve safely, and with intensive attention to the technical details.
You may consult with Dr. Shermak to determine the procedures she can offer you to achieve the results you desire. Please choose from the links below to learn more about body contouring surgery, and then feel free to contact us for an appointment to discuss your options.
Dr. Shermak has created a well-recognized niche in minimally-invasive facial treatments within her Baltimore practice, highlighted in multiple women's magazines for her gentle touch and outstanding results. Her facility provides state-of-the-art injectables and topical treatments engineered to elevate your appearance to a new level of youthfulness and beauty.
From our non-invasive dermal fillers and liquid facelifts, to our chemical peels and signature facial skincare lines, we offer the ideal procedure for every skin type, tone and texture. If you are interested in reversing the signs of aging but aren't ready for a major surgery, Dr. Shermak can create a potent-yet-elegant treatment plan for you using our remarkable lines of skin care and injectables.
---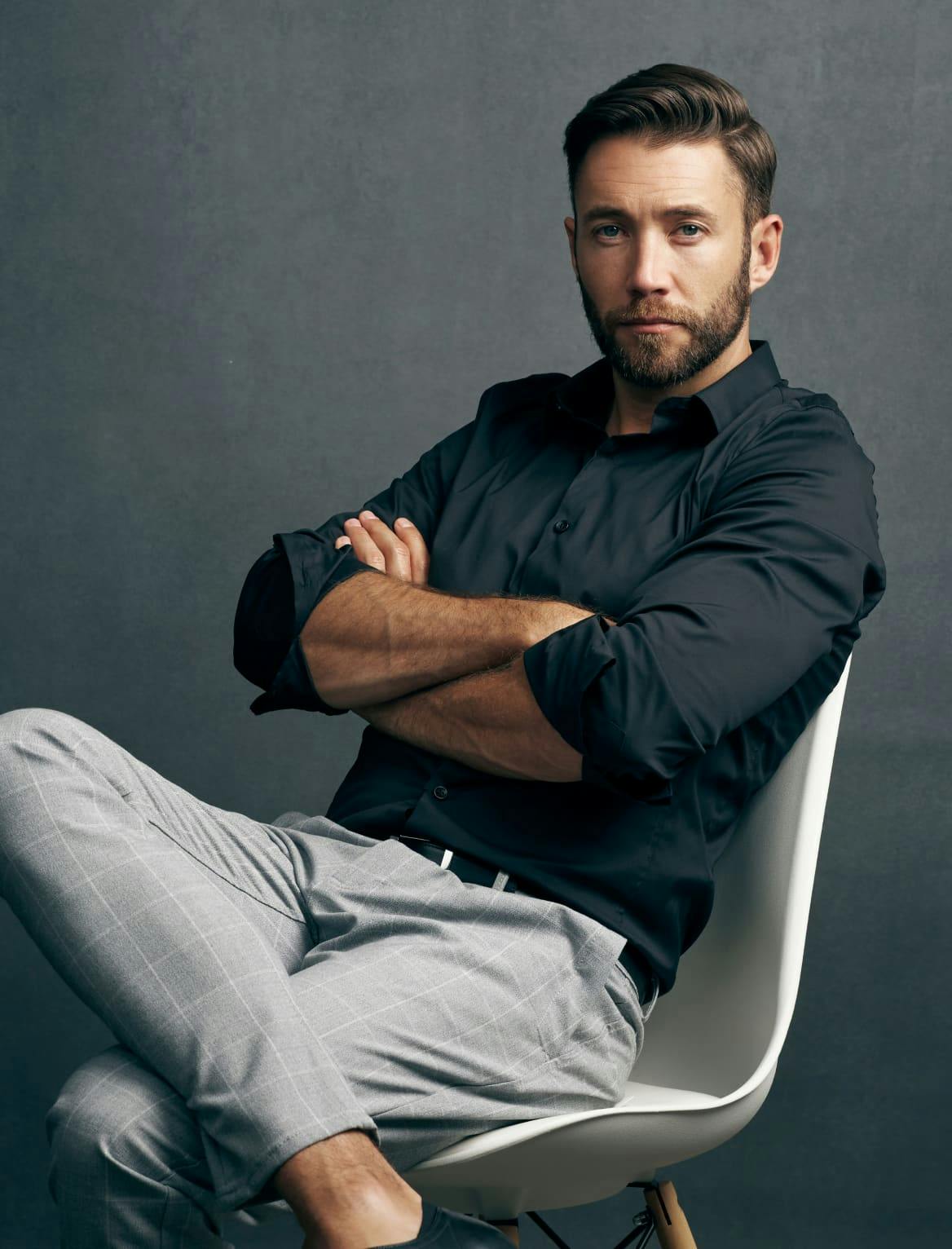 For Men
Dr. Shermak's understanding of male aesthetics allows her to tailor procedures specifically to suit the unique needs and goals of all of her male patients.
Dr. Shermak's compassionate and personalized approach ensures that men feel comfortable and well-informed throughout their entire journey, from initial consultation to post-operative care. With a strong commitment to delivering natural and harmonious results, Dr. Shermak is the go-to choice for men seeking exceptional non-surgical aesthetic services and plastic surgery in Maryland.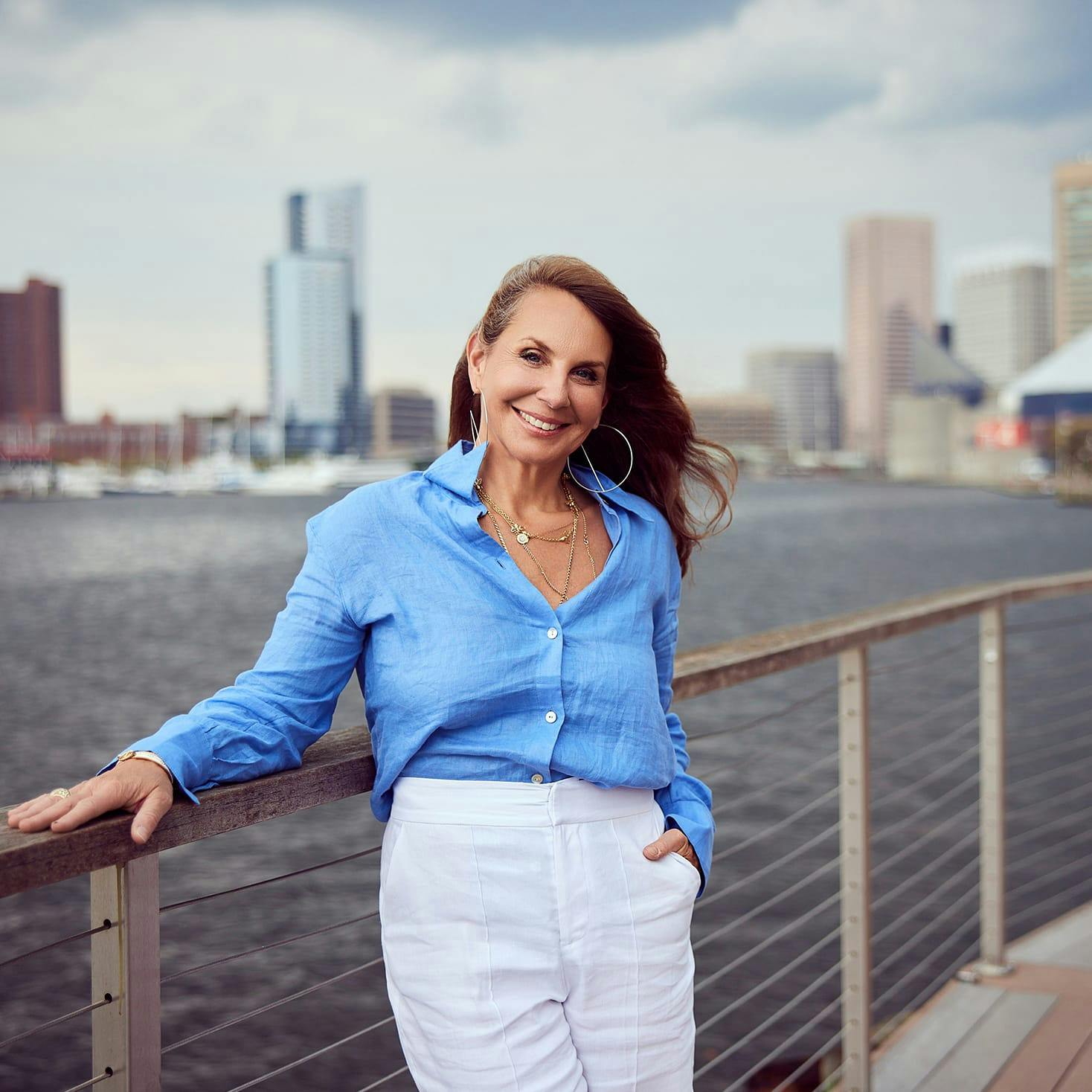 Top Plastic Surgery in

Baltimore

For all your plastic surgery and non-surgical aesthetic needs in Baltimore, Dr. Shermak is the ideal choice. With her extensive experience and expertise, she provides exceptional care and personalized treatments to achieve beautiful and balanced results. Dr. Shermak's commitment to enhancing your natural beauty ensures that you will be in the best hands for your aesthetic journey.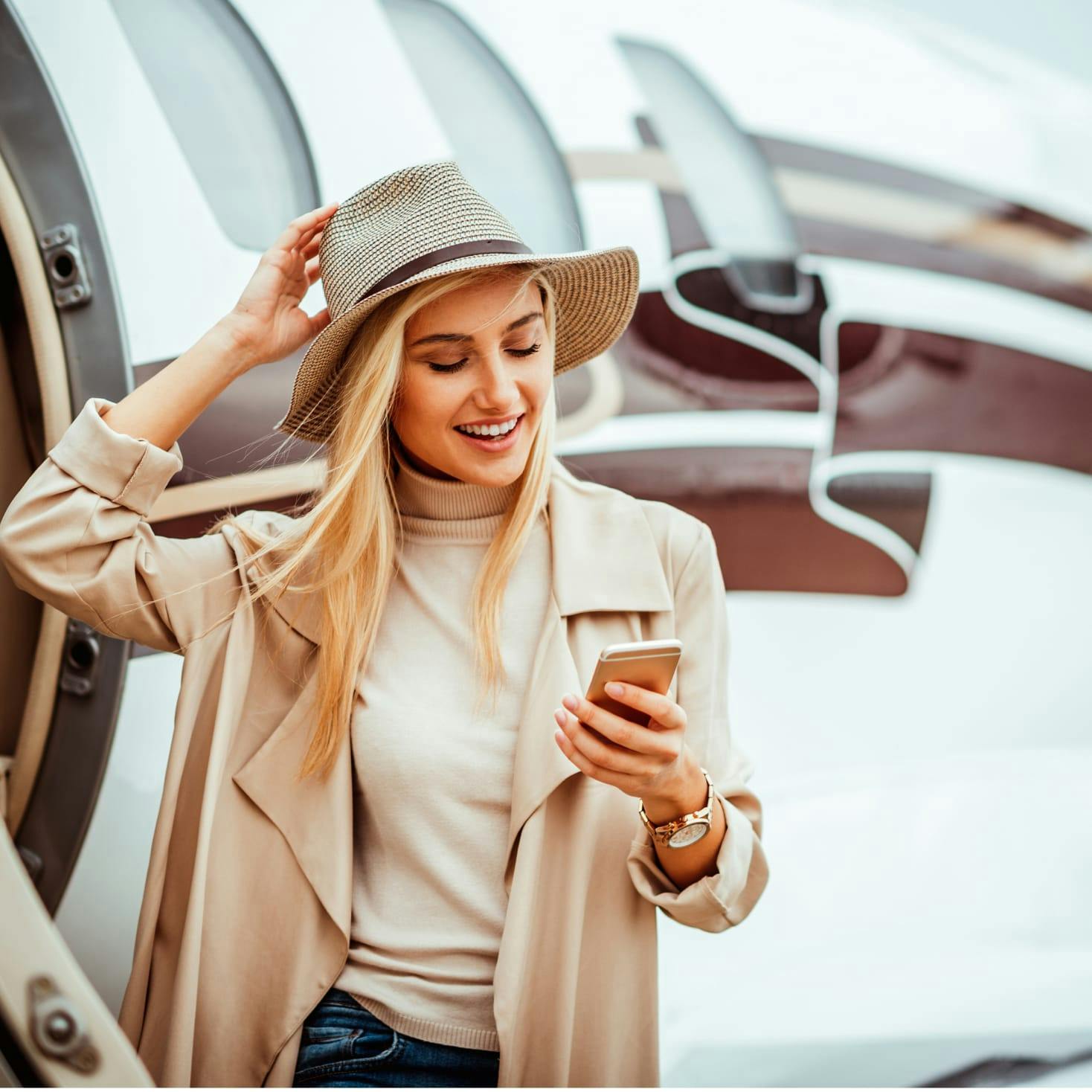 Out of Town
Patient Concierge
Come to Baltimore and learn why Dr. Shermak is among the best plastic surgeons in the nation. With her exceptional artistic eye and insightful approach, Dr. Shermak guides you towards achieving your aesthetic goals. As your patient concierge, the caring staff ensures a rejuvenating experience, securing exclusive hotel rates and guiding you through Baltimore's attractions, making your stay a pampered getaway. Trust in Dr. Shermak, one of the most respected plastic surgeons and leader in cosmetic enhancements, with an atmosphere of kindness and courtesy, ensuring your comfort every step of the way.