Safety in "Skin Tight-"ening Surgery after Significant Weight Loss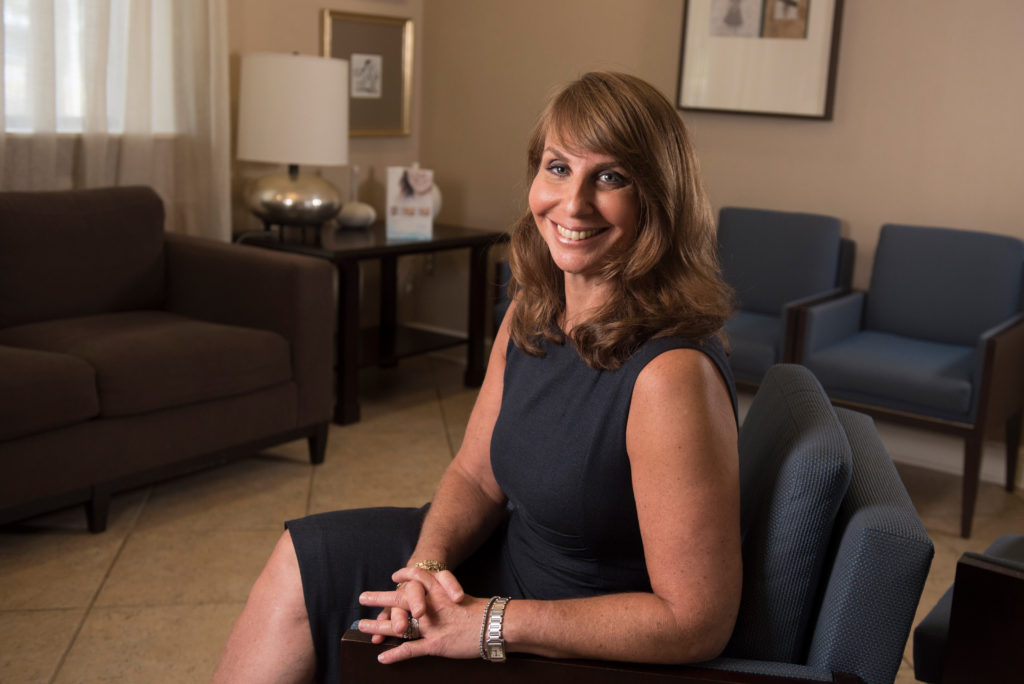 My office staff is obsessed over a new television show on TLC called Skin Tight. This show follows individuals who have sustained massive weight loss through surgery or diet. Lauana is one of the first women featured. She lost 170 lbs after Roux en Y gastric bypass surgery. Dr. Now is the surgeon who took care of her, navigating her surgical treatment from weight loss through plastic surgery. After losing 170 lbs, Lauana underwent "plastic" surgery on her arms, breasts, and abdomen, and possibly other body regions, to reduce the excess skin and improve her appearance. She is based in Maryland, and Dr. Now is her weight loss surgeon in Houston, Texas. My staff came to me with the postoperative photos, as they were surprised by how unsightly the cosmetic results were. Lauana is actually very happy with her outcome, and she is healthy and enjoying her results, which is great.
My concern with Lauana's story is that the plastic surgery aspect of her medical care was not performed by a Board Certified Plastic Surgeon. Plastic Surgery training and the specialty's credentialing process, including a Maintenance of Certification program, assures that plastic surgeons who are classified as Board Certified are thoroughly trained in plastic surgery technique and safety, and that they continue to pursue necessary education and meet necessary standards even after attaining Board Certification long into their mature surgical practices. The American Board of Plastic Surgery is one of a limited number of American Board of Medical Specialties – endorsed medical boards. Performing body contouring on massive weight loss patients requires extreme technical skill in correcting issues related to weight loss related-skin and muscle laxity, with adherence to complication avoidance throughout the entire perioperative course, while also aiming to achieve the best possible aesthetic results in contour and scar outcome. There are potential risks associated with such significant surgery. Traveling from Houston to Maryland amplifies Lauana's risks. Dr. Now is not a board certified plastic surgeon. Fortunately Lauana came through her surgery safely – not a given – but her scars and contour appearance reflect Dr. Now's lack of plastic surgery specialized training. Unfortunately general surgeons like weight loss surgeons such as Dr. Now and breast cancer surgeons are taking up plastic surgery to help their "bottom line," and they are not referring out their patients to the most qualified surgeon to assist in reconstructive care. How does this happen? These patients are totally dedicated to these surgeons for improving their health and life spans and entrust their surgeon to provide them the best possible advice. They are not getting the best advice with a financial conflict of interest like this.
While shows like Skin Tight demonstrate the improvement in joy and health of individuals who lose significant weight, it is important to understand the marketing and promotional aspects of shows like this, which do not necessarily coincide with the medical standard of care. It is important that the public understands the difference between the training of a Board Certified plastic surgeon and surgeons who are not Board Certified in plastic surgery. Individuals need to advocate for the best possible medical care. Visit https://www.drshermak.com/ or call 410-616-3000